AIRCRAFT LEASING
We'll help you navigate through hassle-free processes.
Shomukh dedicated management team brings a wealth of experience in airlines & aviation management and has strong ties with both aircraft lessors and/or lessees. We provide everything from turn-key solutions for fleet management to one-off capabilities such as remarketing and / or sourcing of aircraft.
We can leverage our worldwide network to find markets for you and assist you in obtaining the best possible terms and leasing conditions for your aircraft. 
Whether you are looking for "Wet Lease" (ACMI – Aircraft, Crew, Maintenance, and Insurance) or "Dry Lease" (aircraft only), Shomukh offers suite of services designed for you, our dedicated experts have tremendous abilities to: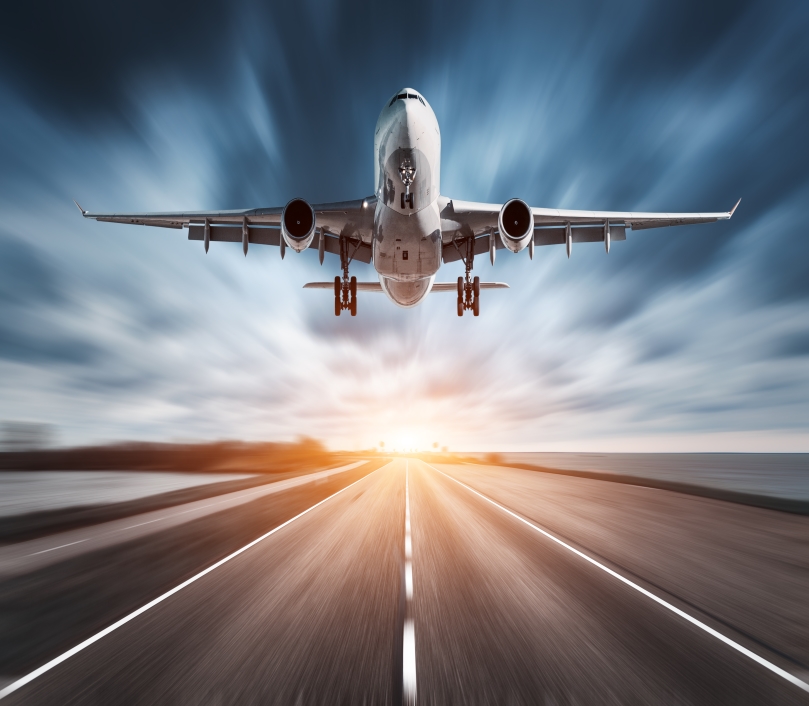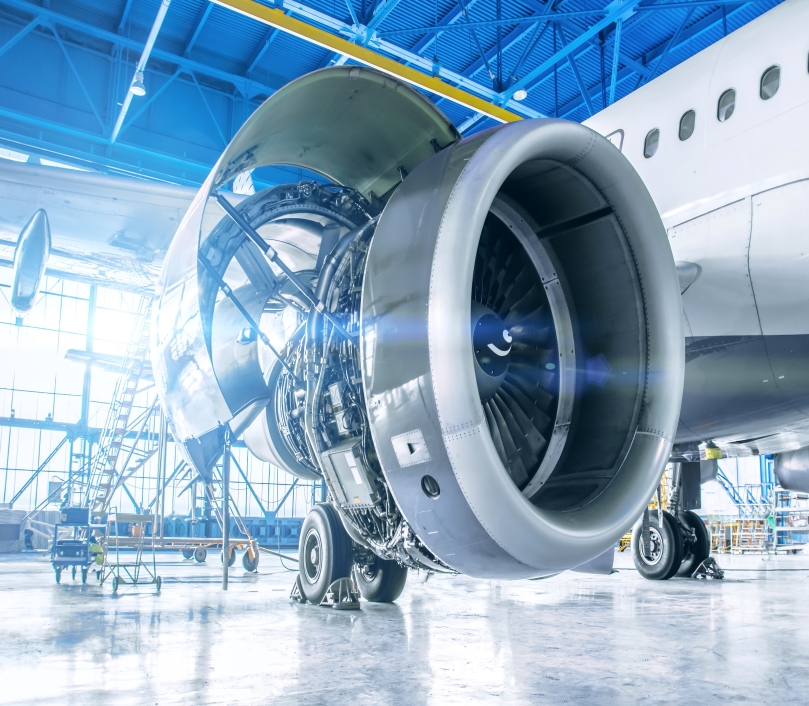 AIRCRAFT SPARE PARTS SOURCING
Sourcing Services tailored to your needs. 
Shomukh business goal is to bring buyers and sellers on similar platform in the Aerospace industry together to simplify their experience of buying and selling aerospace parts and components.  Whereby the airlines purchasing the components can benefit from the discounted prices and the airlines selling the components are benefiting from turning the dead stock into much needed cash.
We can leverage our strong global support network with clients, airlines, brokers, OEMs and MROs to find a wide range of quality products at competitive pricing and quick delivery time. 

Shomukh has access to a large inventory through its partners that includes; new, repaired, overhauled and as removed spare parts for full support at any given time.
Shomukh is building itself as an Aerospace parts mediator of new, repaired, and overhauled aircraft parts and components. Our team shall ensure each part is inspected and has the required trace documentation on record prior shipment.
EXECUTIVE JETS
We strive to go above and beyond all expectations.
Shomukh believes in excellence in every service we provide to the Executive Jets clients, if you are Members of the Royal Families, Government officials, Business Leaders, or Individuals who seek elite services, Shomukh Aviation should be your only desired choice.
Our 24/7 Operation team responds to the last-minute changes effectively and keeps on monitoring each part of your journey, from your initial flight request until the aircraft safely arrives at your destination, taking into consideration the small details to ensure your safety, comfort and convenience.
Shomukh offers valuable services based on client's requirements such as: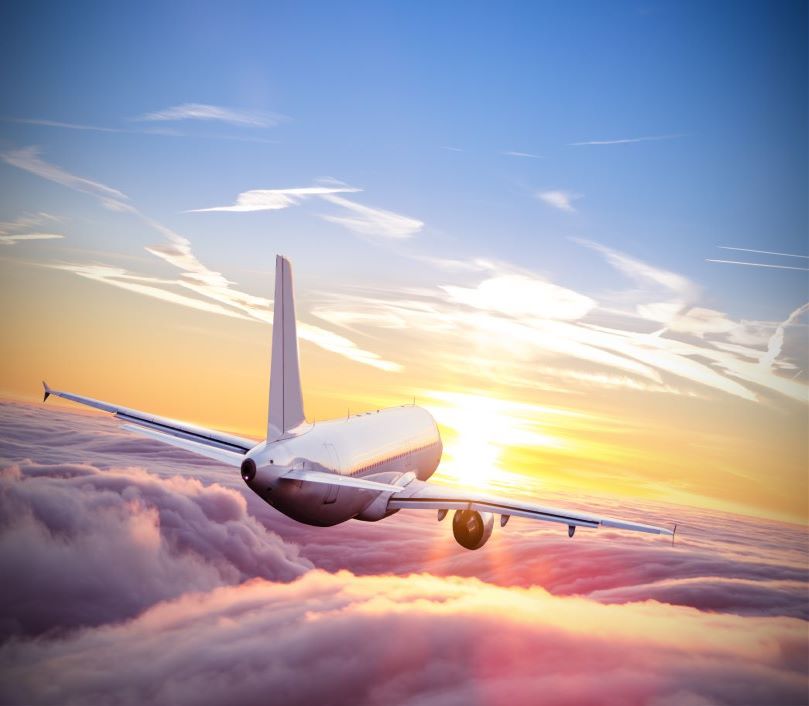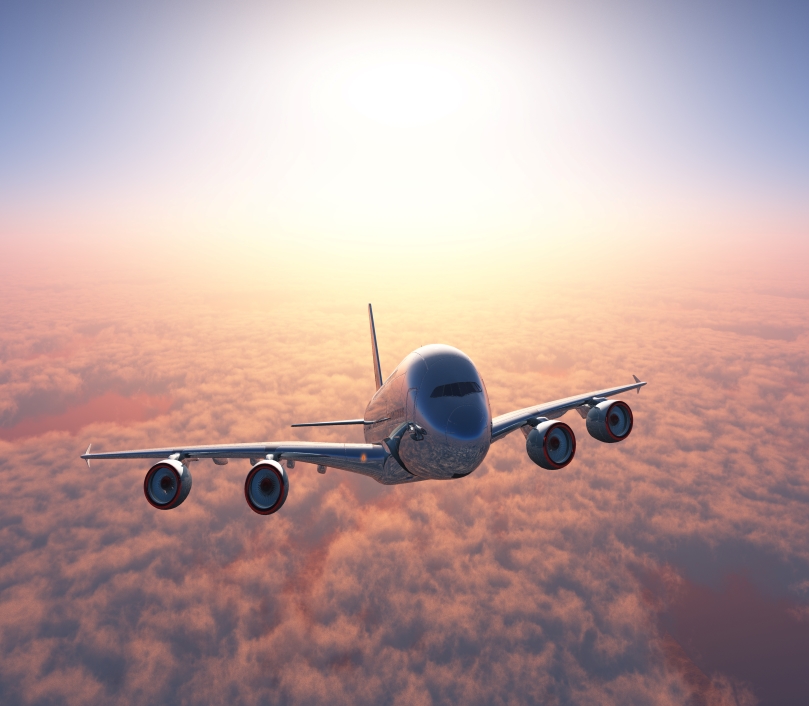 GENERAL SALES AGENT AND AIRLINES REPRESENTATION
We'll help you expand your business to new heights. 
Shomukh supports the airlines to establish footprint in Saudi Arabia and to expand their sales and operations helping them achieve their specific growth, profitability, and service quality goals either for scheduled or non-scheduled operations (charter) for Passenger and or Cargo operations through tailored solutions that suit best our clients needs. 
We professionally manage the airline's local sales, administrative, marketing strategies, and ground operations based on the airline's requirements to ensure a safe, secure and smooth operation of principal flights. 
Shomukh offers the airlines to obtain all necessary authorization, approvals, and relevant ground support services & logistics with all relevant authorities and organization such as civil aviation, the airport' operator, ground handling agents, fuel companies, catering suppliers, hotel accommodation, transportation, etc.
GROUND SUPPORT SERVICES
On-the-ground experience and local knowledge.
Airlines & Aviation companies today face a host of opportunities and challenges. Rising costs, Intense competition, and stringent safety & security requirements are offset by growing markets and a new spirit of collaboration among many industry stakeholders. To succeed, you must creatively overcome all obstacles and pursue strategic opportunities.
However, yesterday's solutions won't necessarily help you tomorrow. You need to focus on doing what you do best and leverage the best resources to help you manage the rest.
Shomukh helps airlines & aviation companies achieve their goals whether growth, profitability, cost reductions, or the acquisition of expertise. It's the way we work with our clients that sets us apart. By going above and beyond their expectations, we deliver results year after year.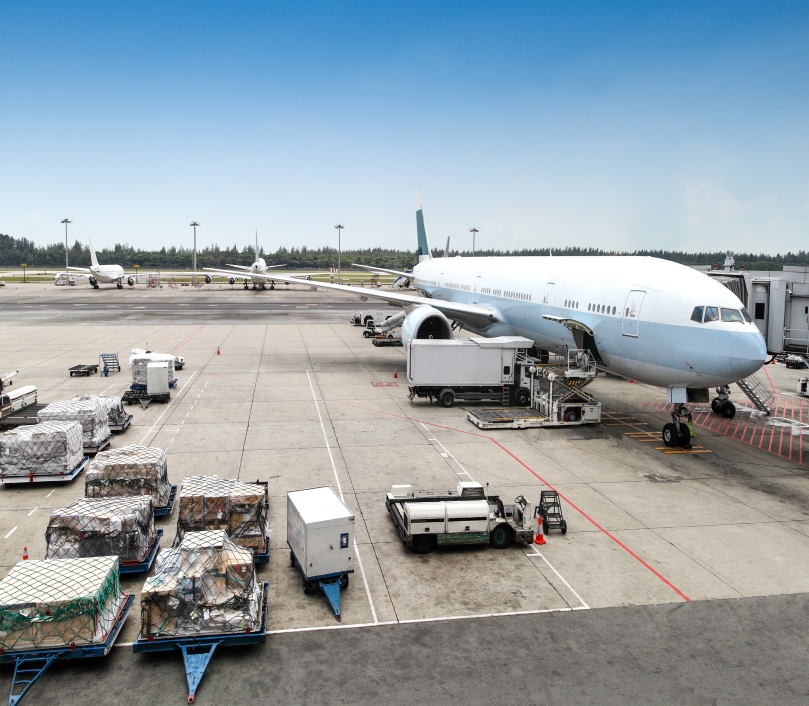 We are committed to providing high quality, cost-effective, rapid services such as: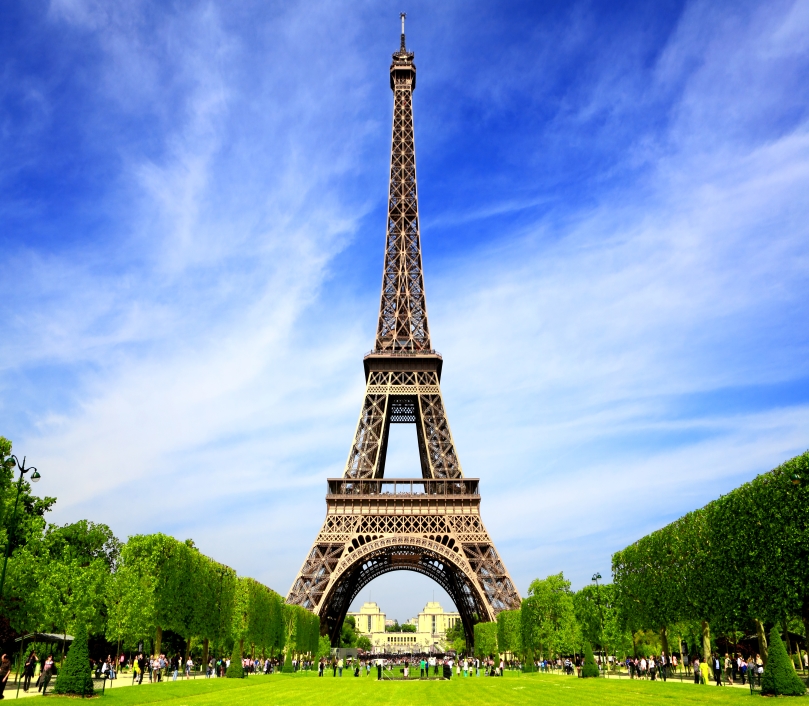 TRAVEL AND TOURISM
Trusted Travel & Tourism solutions that deliver peace of mind.
Shomukh Travel & Tourism offers a comprehensive range of services to Individuals and Corporates. We carefully scope what the client is looking for and we ensure to provide our clients with excellent & safest travel and tourism packages to make every destination an incredible experience.
Shomukh Travel & Tourism helps Individuals and Corporates to effectively manage and control their travel expenses, our services include but not limited to: